SEASON FIVE
SUBSCRIPTION STORIES
In her podcast series, Robbie Kellman Baxter interviews the leaders of the subscription revolution about how they're using subscription pricing and membership models to redefine the biggest industries and generate predictable recurring revenue along the way.
"The world expert on subscription pricing and membership models" –The Entrepreneur's Organization (EO)
SPEAKING
Robbie speaks (both in-person and virtually) in front of large organizations, intimate groups of board members, and conferences across virtually every industry, customizing each event with a combination of flexible frameworks, pragmatic advice, and stories from the dozens of organizations she has advised.
CONSULTING
Robbie works with organizations of all sizes to help them start, scale and sustain their leadership position using subscription pricing and membership models. Her experiences in the trenches with dozens of companies and non-profit associations give her insights and guidance to help you move quickly and minimize risk.
MENTORING
A believer in "paying it forward", Robbie takes on a small group of solopreneurs and consultants each year and works one-on-one in a mentoring type of relationship, to help them build their ideal businesses and learn from her experiences.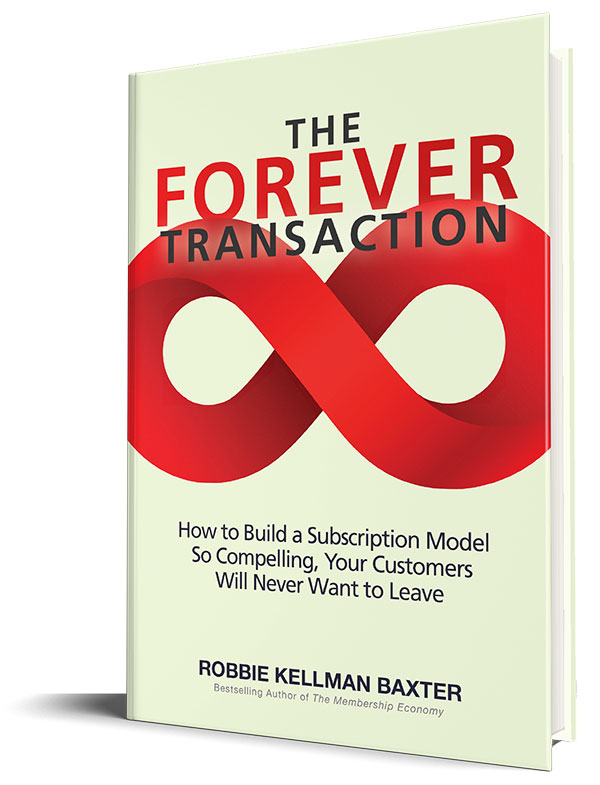 A veritable blueprint for success in the new membership economy, this book is a must-have for organizations of any size.
It's a true game-changer. Baxter takes readers through every step of the subscription business process—from initial start-up or testing of a new model to scaling the operation for long-term growth and sustainability to revamping your culture so everyone works together to optimize customer lifetime value.
The Membership Economy shows how nimble companies that focus on ongoing, formal relationships over one-time transactions are thriving. By renting, lending, or offering access instead of just "ownership," organizations can leapfrog industry leaders. As a strategic business model, membership fuels breakthrough growth.
With great case studies from American Express, LinkedIn, CrossFit, Salesforce.com, SurveyMonkey, and more, this book will show you how to radically rethink how your organization can build loyalty, viral growth, and recurring revenue.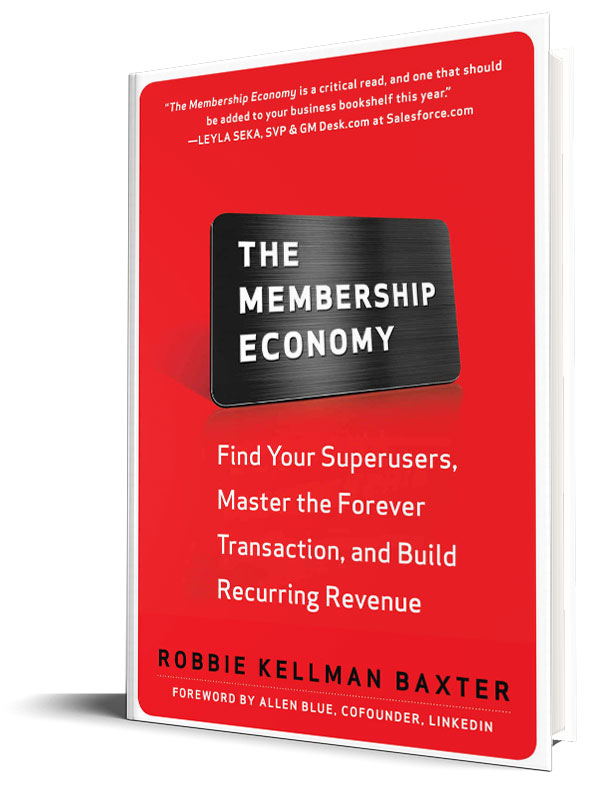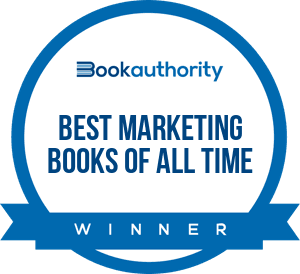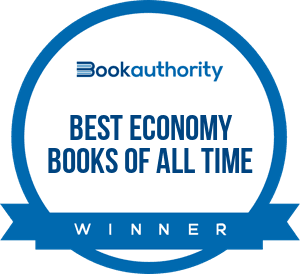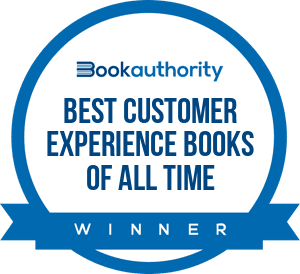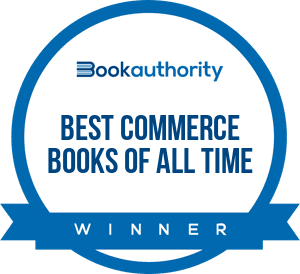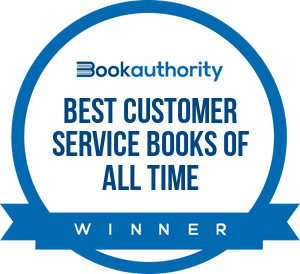 You have big questions about the Membership Economy
and need the expertise to transform your organization.
+ Years of Subscription Research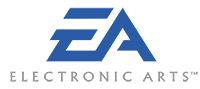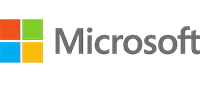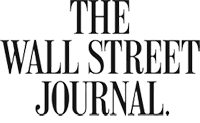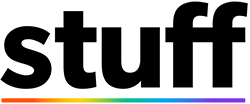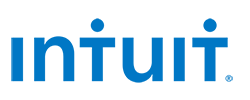 The future belongs to businesses who transform their interactions with customers from mere transactions to meaningful engagements that create long-term fans. Robbie Baxter is an expert guide to this powerful business model. Read this book and start transforming your business now!
The rise of the cloud and mobile technologies, combined with the declining cost of storage, has led to new competitors in every industry. Choosing the right metrics makes all the difference and retention is now one of the most important. Robbie can show you how to establish a forever transaction with your customers
Robbie knows more about membership and subscription models than anyone I know.
Her expertise regarding the membership model is invaluable and her ability to frame issues and move a group to decision is among the highest we've experienced.
Get the 7 Critical Growth Strategies for Subscription-Based Businesses
Trying to build a more predictable and lasting relationship with the people you serve? This is a guide to a better business model.
You'll also receive periodic news and updates from Robbie Kellman Baxter.