Advisory services from the leading expert on the Membership Economy.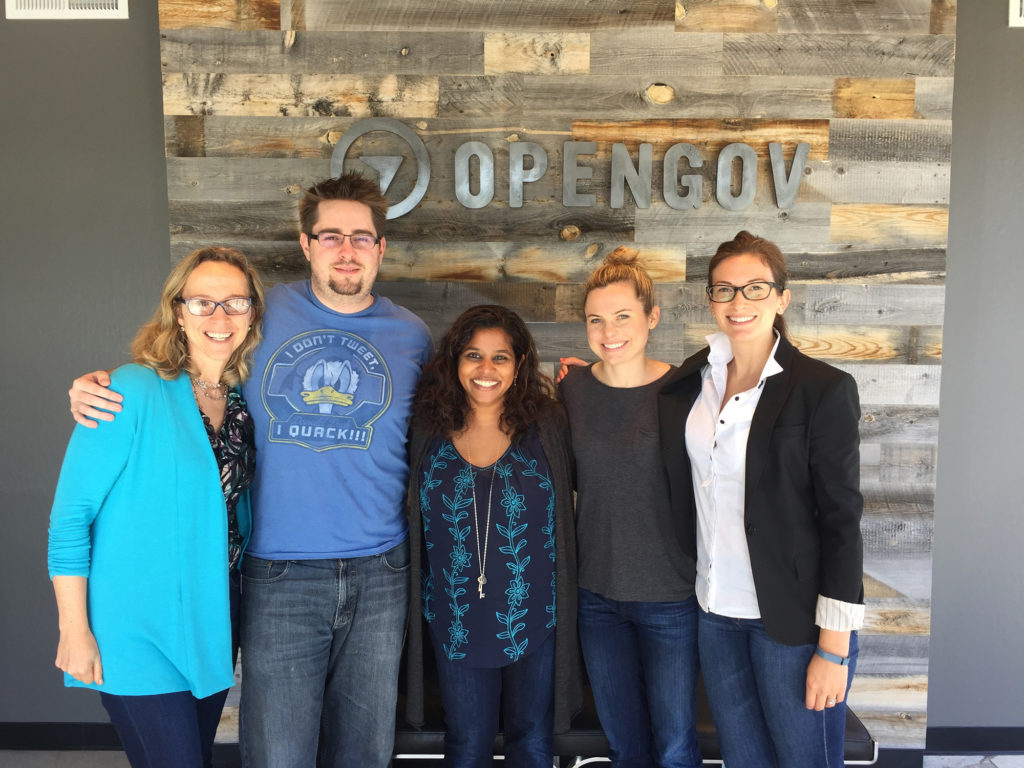 Corporate Strategy
Robbie has provided strategic consulting to dozens of organizations across over 20 industries. Her goal is not just to solve your problem, but to take your business to the next level.
Robbie "rides shotgun" with clients on their journey to a forever transaction with their customers. She's traveled these roads many times, in many vehicles, knows what to pack and who to bring along. It doesn't matter whether you're just getting started or want to focus on strengthening a key part of your business model.
Robbie is all in, using her 20 years of experience with subscription and membership models to help you avoid the bumps in the road and get there as quickly as possible. You're always in the driver's seat, but Robbie is with you every step of the way, to lead workdays with your team, map out your journey and key milestones, review work in process and touch base for a quick call as frequently as needed to help you achieve your objectives.
My discussions and sessions with Robbie have been insightful and I appreciate her breadth of knowledge and candor on different acquisition, engagement and retention strategies.
Robbie's expertise regarding the membership model is invaluable and her ability to frame issues and move a group to decision is among the highest we've experienced.
Her work with us was enormously helpful in our continuing journey from being a product-centered organization to an organization focused more on our customers. We definitely felt we got value out of the engagement. I recommend her highly as a sophisticated consultant who can bring new ideas to the table and help organizations shift their thinking and turn those thoughts into organizational reality
Robbie is a unique talent — she is a "bridge" and "translator" and she brings strong business acumen to the emerging engagement/membership economy. She is consistently insightful and amazingly intellectually curious. Robbie is generous in sharing her perspectives and she has a wonderful and enviable ability to synthesize complex conditions into actionable steps.
Robbie knows more about membership and subscription models than anyone I know.
I strongly recommend Robbie. She is a fabulous advisor. Very efficient, super smart and great insights on strategy and marketing.
Engage Robbie for Consulting
Contact us to get started.
Get the 7 Critical Growth Strategies for Subscription-Based Businesses
Trying to build a more predictable and lasting relationship with the people you serve? This is a guide to a better business model.
You'll also receive periodic news and updates from Robbie Kellman Baxter.