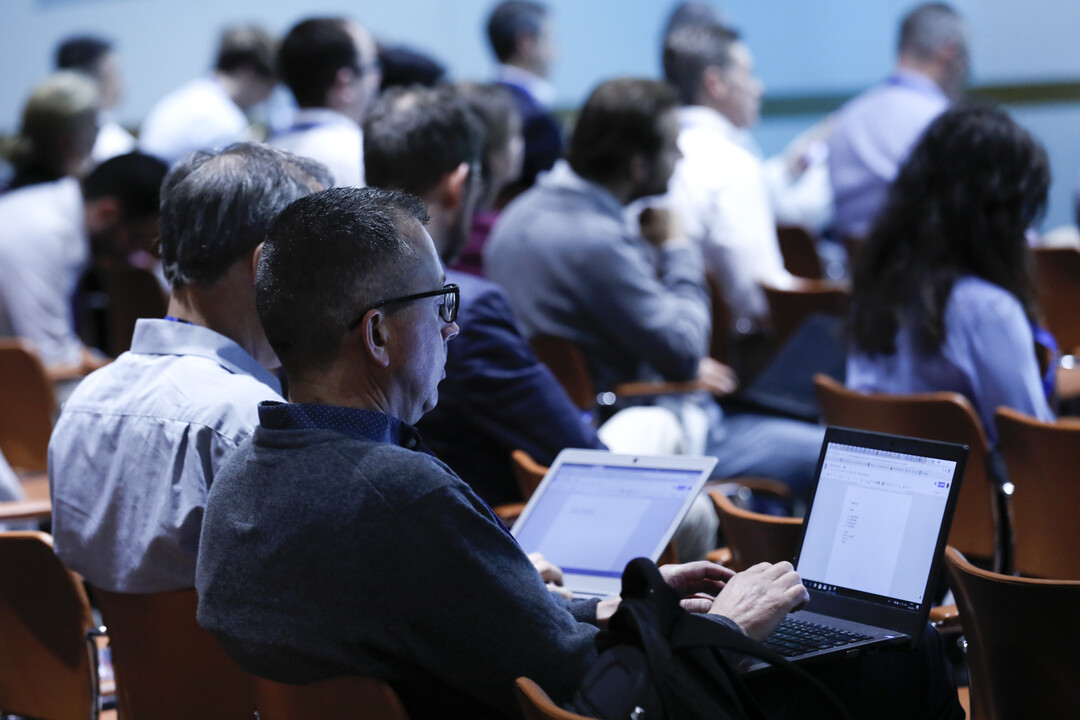 Subscription is a pricing tactic. It is not a strategy. Not by itself. It's important to remember this distinction when you're designing subscription-based membership offerings for your association. Many associations are attracted to subscriptions for the same reasons...
read more
Get the 7 Critical Growth Strategies for Subscription-Based Businesses
Trying to build a more predictable and lasting relationship with the people you serve? This is a guide to a better business model.
You'll also receive periodic news and updates from Robbie Kellman Baxter.