The "membership" business models of Netflix, Weight Watchers, and other industry giants revealed—and how you can use them to lead your company to the top of the food chain.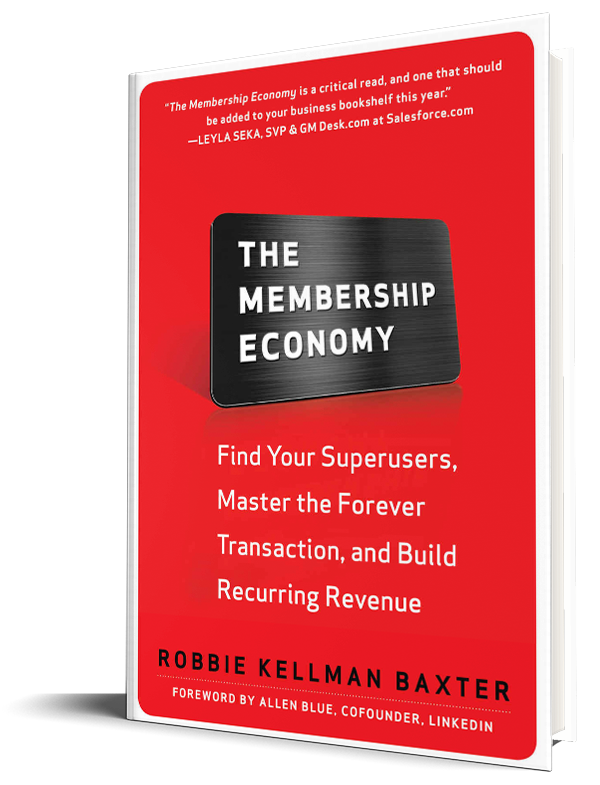 For decades, consumers and businesses have joined clubs, bought products and accessed services using a subscription model. But it has only been in recent years that the model has been transformed and perfected through massive changes in technology.
The Membership Economy shows how nimble companies that focus on ongoing, formal relationships over one-time transactions are thriving. By renting, lending, or offering access instead of just "ownership," organizations can leapfrog industry leaders. In terms of strategic business models, this is one that allows for breakthrough growth. With great case studies from American Express, LinkedIn, CrossFit, Salesforce.com, SurveyMonkey, and more, this book will show you how to radically rethink how your organization can build loyalty, viral growth, and recurring revenue.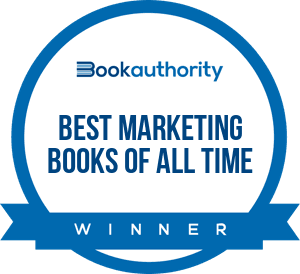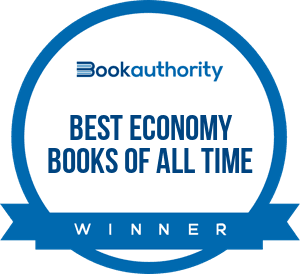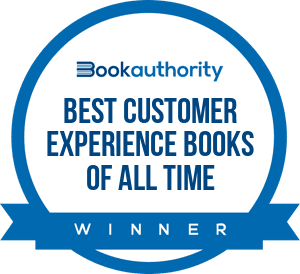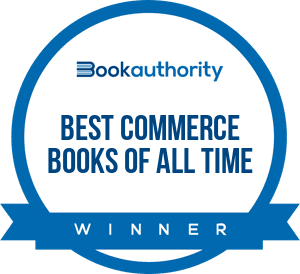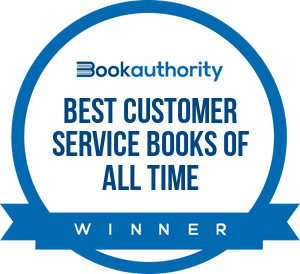 Praise for The Membership Economy
"Robbie Baxter's book provides practical techniques and insightful new examples to guide organizations in building powerful, ongoing relationships with their members."
"Robbie Kellman Baxter's practical advice will drive immediate results."
"The Membership Economy is an insightful, research-based look at the strategies and tactics needed to develop, grow and maintain a membership-style program for customers. It is perhaps the best, most detailed source I've found on this subject to date, and it has very much changed the way I think about our own growing membership program. I can't recommend it enough."
"Robbie offers clear examples and straightforward advice how to achieve success in both the non-profit and corporate sectors."
Get the 7 Critical Growth Strategies for Subscription-Based Businesses
Trying to build a more predictable and lasting relationship with the people you serve? This is a guide to a better business model.
You'll also receive periodic news and updates from Robbie Kellman Baxter.