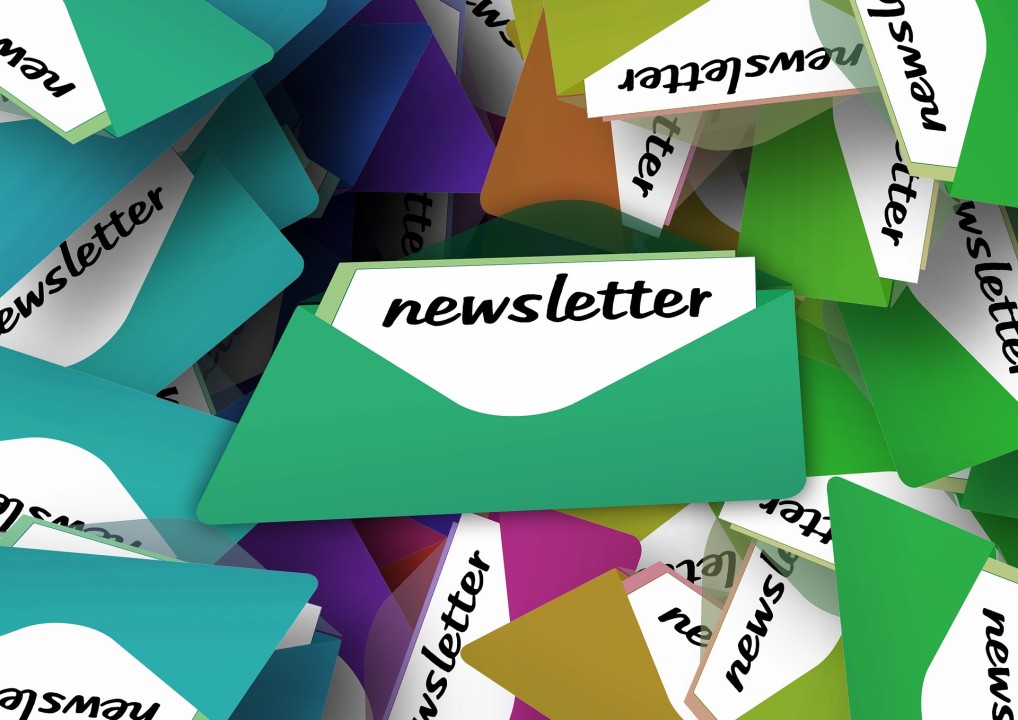 Some content-oriented newsletters are so valuable and popular, that they go out once or even twice a day. You should know the ROI of your investment in newsletters.
read more
Get the 7 Critical Growth Strategies for Subscription-Based Businesses
Trying to build a more predictable and lasting relationship with the people you serve? This is a guide to a better business model.
You'll also receive periodic news and updates from Robbie Kellman Baxter.