Can we talk about subscription fatigue?
You can subscribe to just about anything these days, from music to clothing to enterprise software to heavy machinery.
It's no surprise that some people are getting tired of subscriptions. There are three key reasons that subscribers are frustrated.
I don't need a subscription to this. You want tickets to Come From Away but have to subscribe to the whole season. Or you want to create a single image but have to subscribe to the software. When Adobe moved to subscription, many people complained that they were happy with the boxed software which was no longer available. Some organizations force customers to subscribe, knowing that for at least a few, a subscription is more than they need.
I can't remember which subscriptions I even have. You may have signed up for every subscription you have, fully intending to use them frequently and well. But then you forget about them until you see the bill on your statement. I'm embarrassed to say that this happened to me recently–I have been paying for years for a service I have never accessed. It was hidden in a bigger transaction and I just missed it. Luckily there are services like Trim, Truebill and Wells Fargo's Control Tower which help you track, and in some cases negotiate pricing.
I can't figure out how to cancel my subscription. If you have 5 minutes, check out this video of comedian Ryan Hamilton talking about how hard it was to cancel his gym membership. You'll laugh because you've likely experienced his pain.
If you're feeling frustrated as you think about your long list of subscriptions, the ones you don't need and the ones that are more than you require, imagine how your customers might feel about your pricing structure.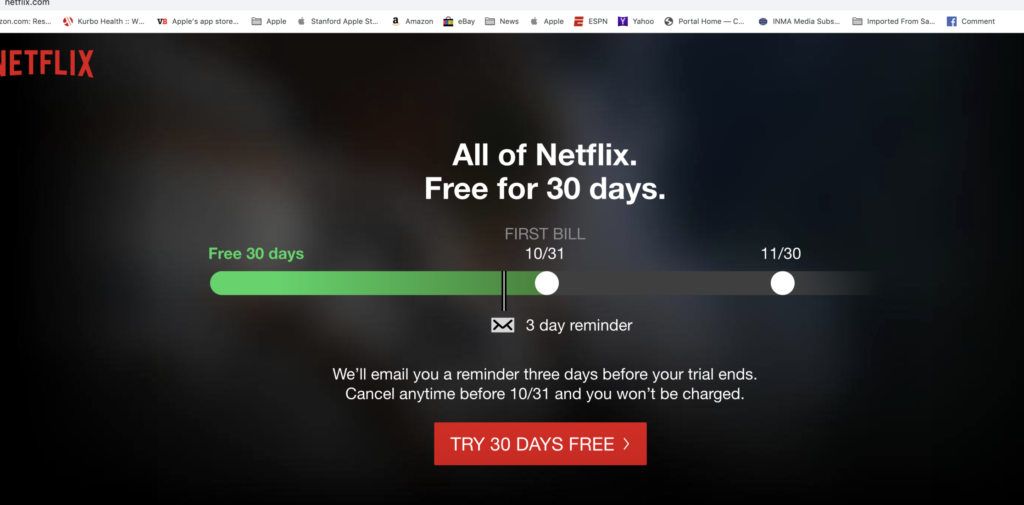 Netflix offers a 30 day trial and reminds people that they're about to be charged, so they can cancel. They have consistently set a high bar in terms of making their subscription easy to sign up for, easy to cancel and easy to remember. But other subscriptions are not so friendly.With subscription fatigue on the rise, it's more important than ever to make sure that your members are getting value for their investment, which means paying attention to your communications and experience after the transaction and not just before.