Templates for Your Forever Transaction
Help your team get started in building a Forever Transaction with your customers.
Launching a subscription-based business is just the beginning. As you grow, you will find yourself facing additional challenges, ranging from pricing to product iteration to culture and marketing. Your entire organization needs to come together to make your subscription-based business a success.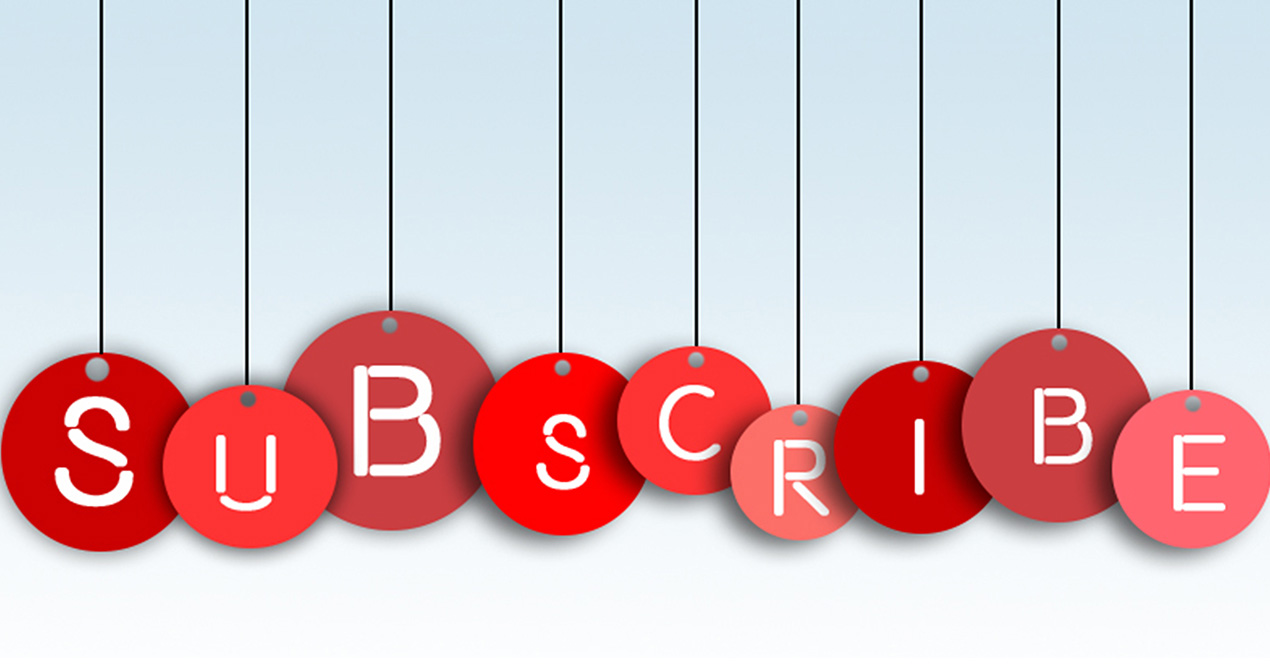 A Better Business Model
Download two key tools discussed in The Forever Transaction: How to Build a Subscription Model So Compelling, Your Customers Will Never Want to Leave.
Use these assets to help your team get started in building a Forever Transaction with your customers:

The Forever Transaction Self Diagnosis

The Forever Transaction Business Case