The MBA's Guide to Independent Consulting
Prepare to take the road less travelled.
Most MBAs are used to being part of a team and choosing the safe and expected course. While some MBAs go on to become iconoclastic entrepreneurs with groundbreaking new ideas, the vast majority end up in general management roles, or as partners in large professional services and financial firms.
But for the brave ones who take this road less traveled, there is a tremendous opportunity to:
engage with organizations at key moments

improve professional market position

make a good living

enjoy flexibility and self-determination
Consulting can be a great transitional role or a 30-year career, but to be successful, you need to have high self-esteem in addition to great professional skills.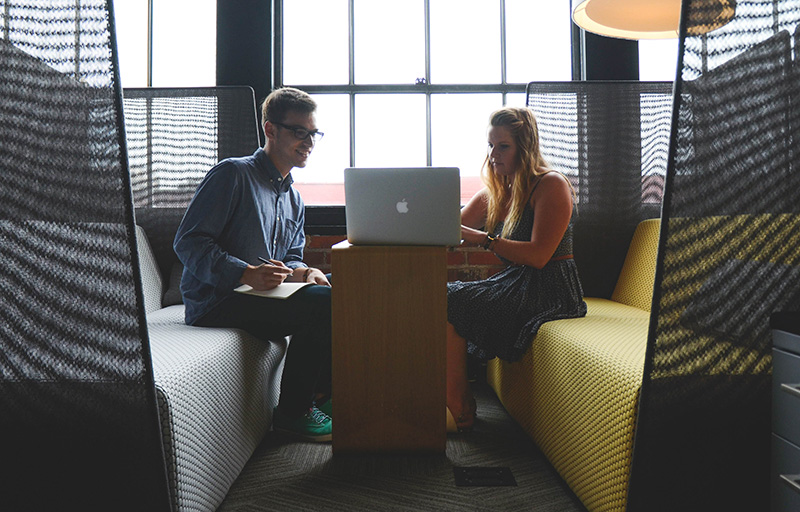 Learn the best practices needed to be a successful consultant.
Whether you're a consultant, coach, or advisor and have earned your MBA at a top program, this ebook is for you. The MBA's Guide to Independent Consulting will provide you with helpful tips across the spectrum from neophyte to experienced solopreneuer.

This comprehensive overview will help you understand:
the different types of consulting roles
how to leverage your business school network
the difference between big and solo firm consulting
how to get your consulting venture started
how to structure and price projects
how to avoid potential pitfalls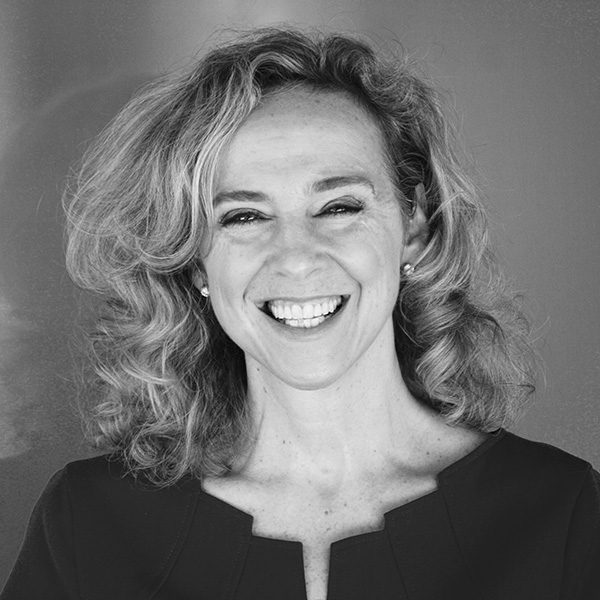 Robbie Kellman Baxter, Author of The Membership Manifesto
Robbie Kellman Baxter brings over twenty years of strategy consulting and marketing expertise to Peninsula Strategies, a strategy consulting firm focused on helping companies leverage subscription pricing, digital community and freemium to build deeper relationships with customers. Her clients have included start-ups and mid-sized venture-backed companies as well as industry leaders such as Netflix, Oracle, Electronic Arts and eBay. Over the past 18 years, Peninsula Strategies has advised nearly 100 organizations in over 20 industries on growth strategy.