Learn how to build forever transactions with your customers.
From Netflix to Spotify, over the past few years, subscription models have become a powerful and productive business model in the digital economy. Robbie has written a unique, well-researched and very smart [piece] for anyone interested in building one.
—
DAVID KIRCHHOFF, FORMER CEO, WEIGHT WATCHERS INTERNATIONAL AND WEIGHTWATCHERS.COM
The smartest, most successful companies are building forever transactions with their customers using:
radically new membership models

subscription pricing

digital communities

user-generated content
And the results are compelling—recurring revenue, a direct channel to customers, and skyrocketing valuations.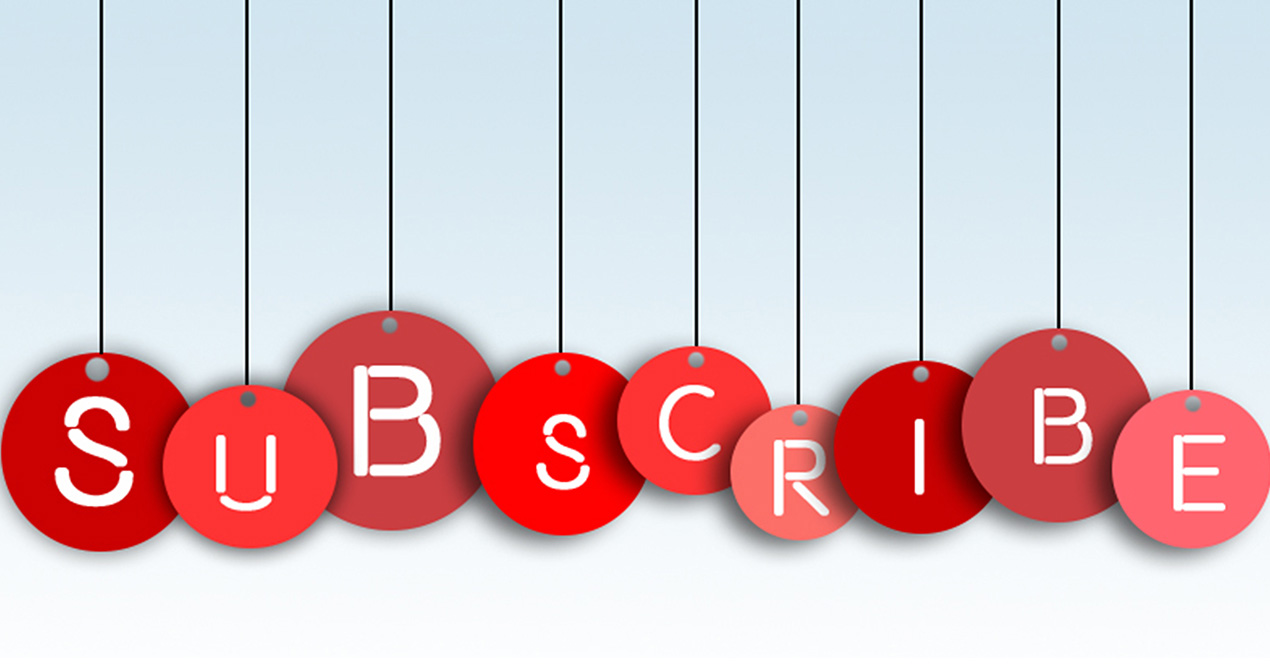 A Better Business Model
Whether you're a startup entrepreneur launching the newest "as-a-Service" model, or an executive in retail, manufacturing or healthcare trying to build a more predictable and lasting relationship with the people you serve, this Manifesto can serve as a guide to a better business model.
What is the Membership Economy?
What is driving the Membership Economy?
What is the best way to drive engagement and loyalty?
What's the difference between the Membership, Subscription and Sharing Economies?
How can ANY company join the Membership Economy?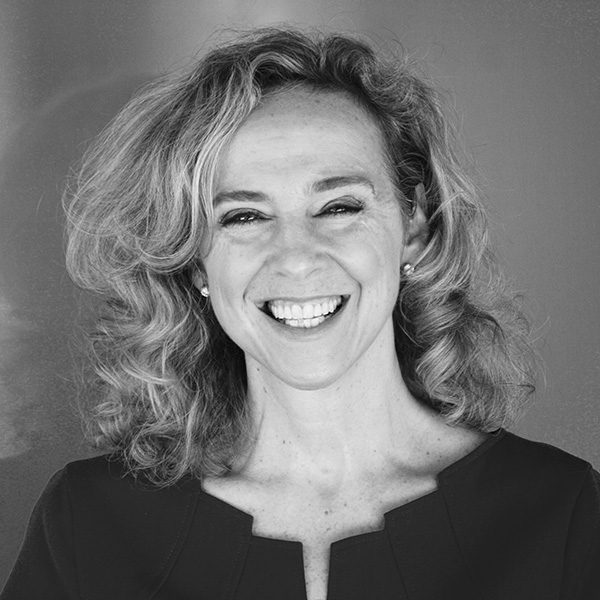 Robbie Kellman Baxter, Author of The Membership Manifesto
Robbie Kellman Baxter brings over twenty years of strategy consulting and marketing expertise to Peninsula Strategies, a strategy consulting firm focused on helping companies leverage subscription pricing, digital community and freemium to build deeper relationships with customers. Her clients have included start-ups and mid-sized venture-backed companies as well as industry leaders such as Netflix, Oracle, Electronic Arts and eBay. Over the past 18 years, Peninsula Strategies has advised nearly 100 organizations in over 20 industries on growth strategy.